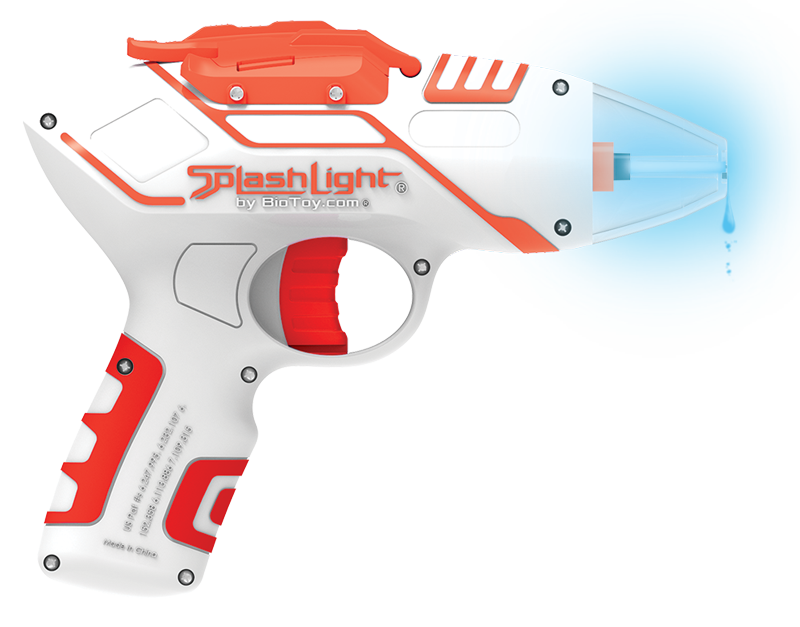 Glowing Water

Blaster

Alone, this is a high quality water blaster, but if used with a ReLume, it will fire water that glows in the dark.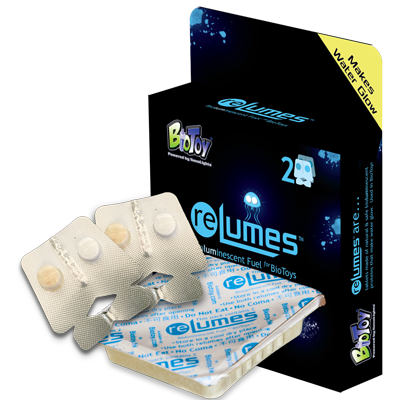 Natural Power
The ReLume is the source of all the bioluminescent glowing power. Inspired by and modeled after a magnificent glowing ocean creature.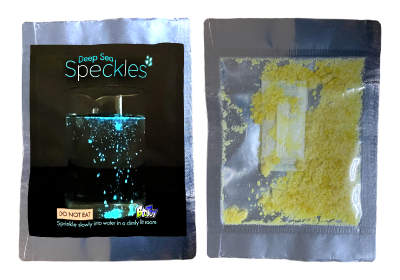 Speckles from the Deep
Bioluminescence is most prevalent in the deep sea, and we have managed to replicate that magic into these speckles that you can sprinkle into water.