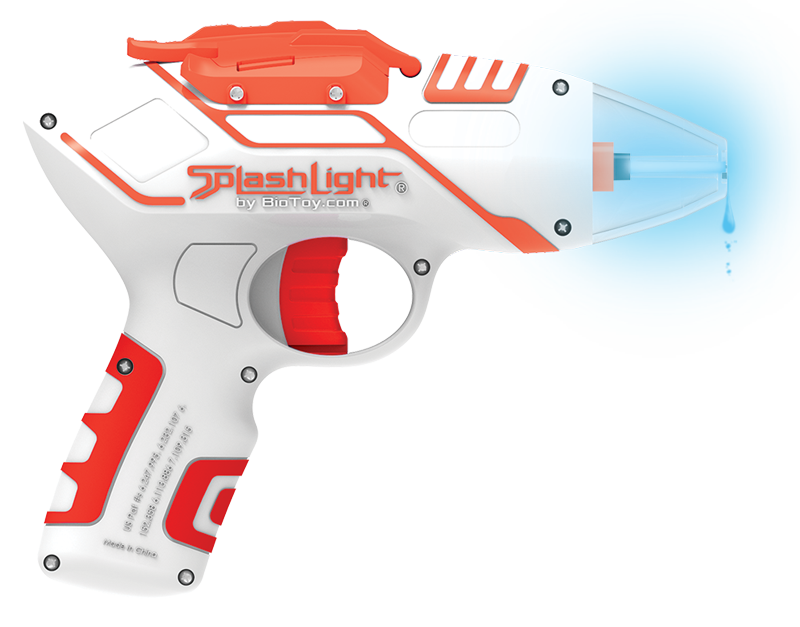 Bioluminescent
Glowing Water

Blaster

Alone, this is a high quality water blaster, but if used with a ReLume, it will fire water that glows in the dark.
True Power
The SplashLight not only has the power to fire glowing water. It also is able to blast the water over 12 ft. This is about 4 meters.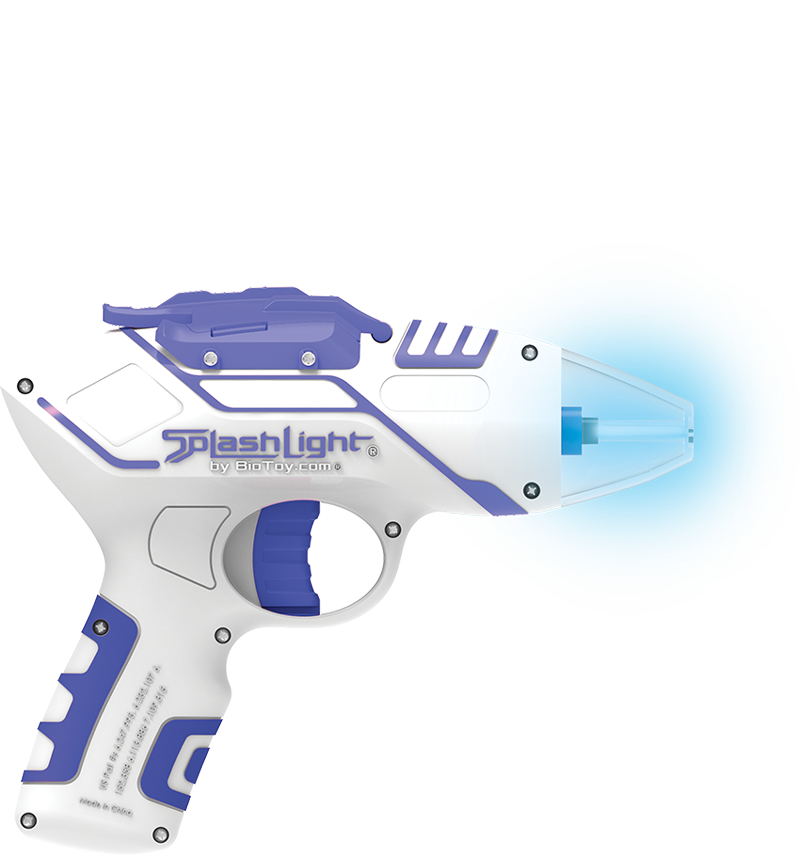 The Glow
is Real
After firing the SplashLight, the nozzle will glow bright with the light of natural bioluminescence.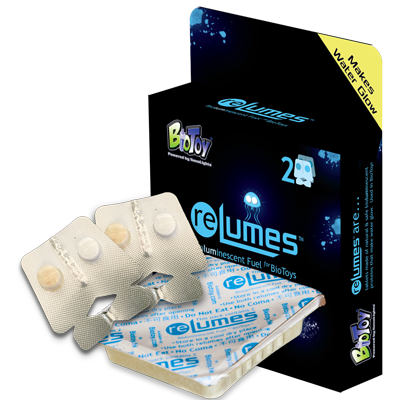 Natural Power
The ReLume is the source of all the bioluminescent glowing power. Inspired by and modeled after a magnificent glowing ocean creature.